Project's pathway to impact. New electrochemical conversion routes for the chemical industry
The FIREFLY project is expected to develop at TRL6 a sustainable process for the flexible RES-powered electro-driven recycling of metals, using downstream synthesis of strategic metal-based (electro)catalysts, able to perform and unlock more sustainable (electro)chemical operations. From this perspective, the project is placed in an opportune position to set the stepping stone towards the electrification of the chemical industry.
Expected mid-term outcomes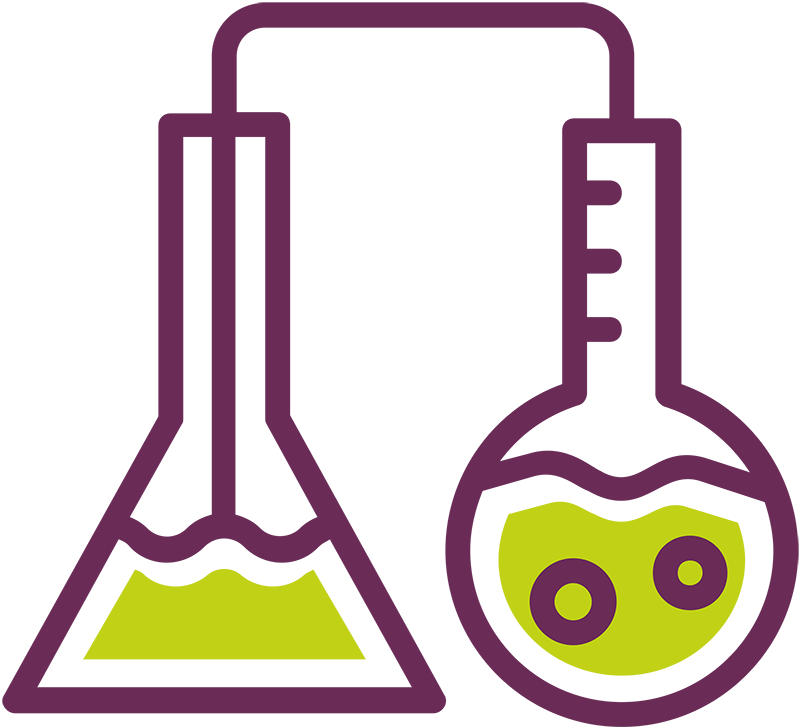 Scientific
Electrification of the industrial production process by shifting from the chemical conversion process to an electrochemical conversion process.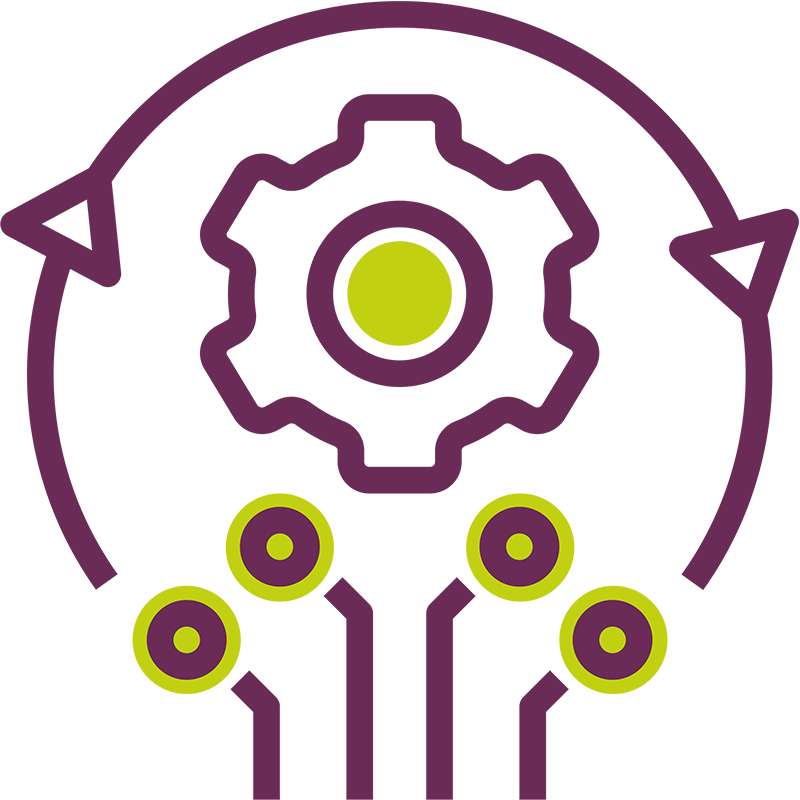 Technological
Efficient integration of renewable electricity to drive the conversion process.
Overall material savings (waste reduction) compared to the classical production routes.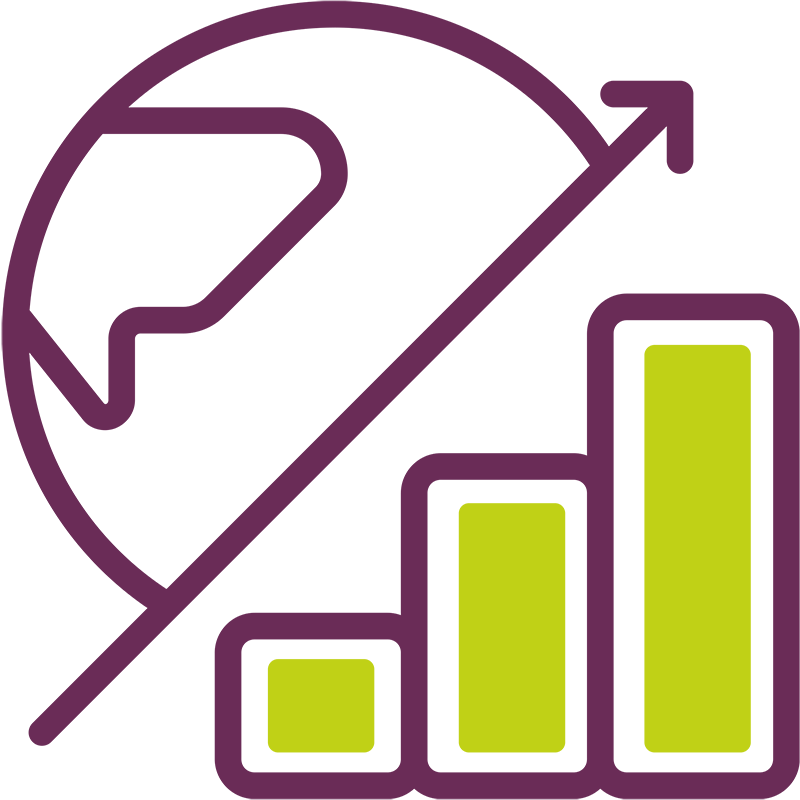 Economic
Energy savings compared to the conventional production routes.
Competitive costs of the new process technology and its integration in the processing line, including upstream and downstream.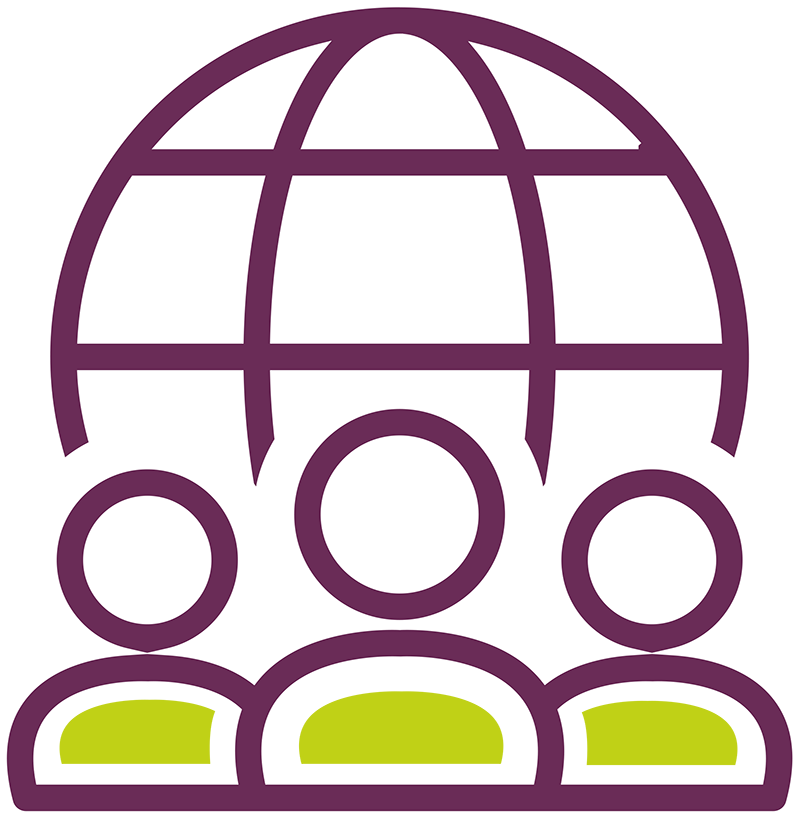 Societal
Significant reduction of CO2, including the emissions related to the generation of electricity.
Expected long-term outcomes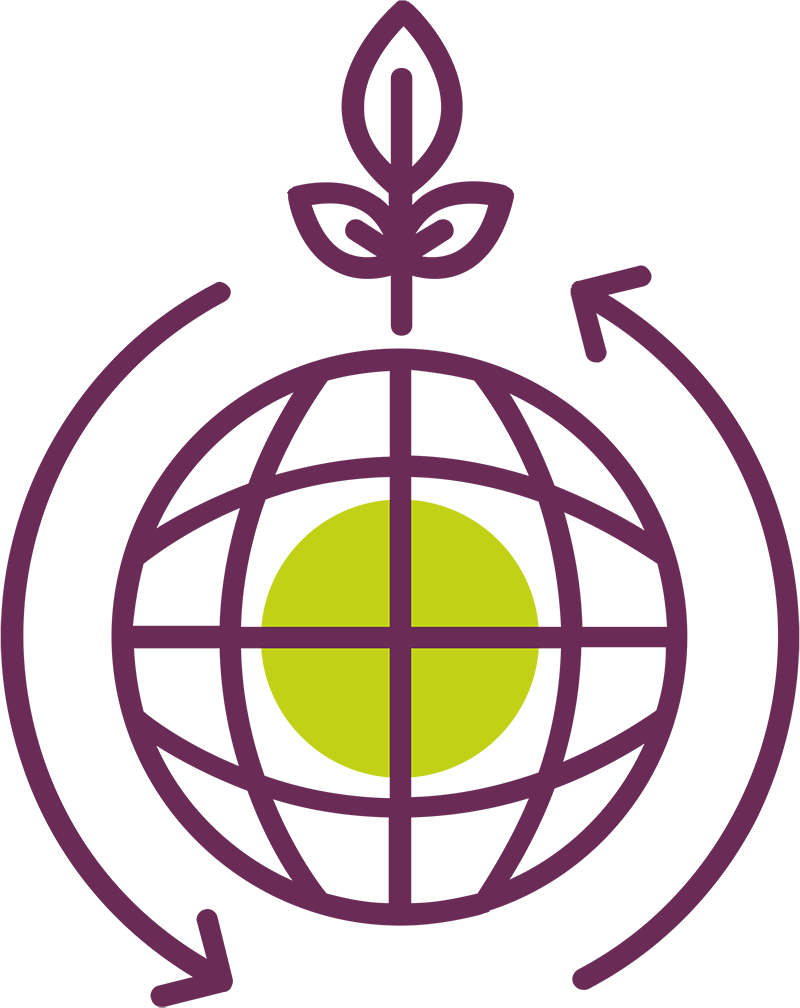 Global leadership in clean and climate-neutral industrial value chains, circular economy and digital systems and infrastructures, through innovative production, new business models, sustainable-by-design advanced materials and technologies enabling the switch to decarbonization in all major emitting industrial sectors.