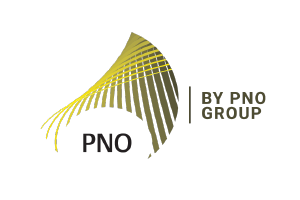 09/03/2023
PNO INNOVATION (PNO)
PNO Innovation Belgium is specialised in Innovation Management and funding, providing support services to private and public organizations in Innovation processes, Technology Transfer, IT solutions and funding for research, development and innovation.
Main tasks and responsibilities in the project:
PNO will lead Communication, Dissemination and Exploitation activities and will bring its international consulting experience into the consortium including extensive project and innovation management, exploitation and business planning expertise. A particular focus will be given to value chain stakeholders analysis, to identify and engage relevant stakeholders for further exploitation activities, as well as market and business analysis to support the consortium into bringing the Key Exploitable Results closer to the market.