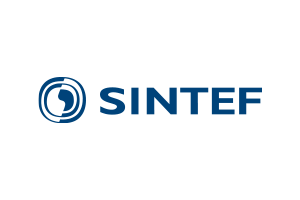 09/03/2023
SINTEF AS (SINTEF)
SINTEF is a broad, multidisciplinary, not-for -profit research organisation with international top-level expertise in the fields of technology, natural sciences, medicine, and social sciences. We conduct contract R&D as a partner for the private and public sectors, and we are one of the largest contract research institutions in Europe with 2200 employees.
Main tasks and responsibilities in the project:
SINTEF participates in activities related to the development of innovative and sustainable electrified technologies to recover metals from solid catalyst waste. The approach lies on the electrochemical recovery of the target catalysts from molten salt media. The technologies developed by SINTEF, alone, or combined with other technologies developed by R&D partners, will allow the recovery of catalysts to be used in strategic chemical value chains.