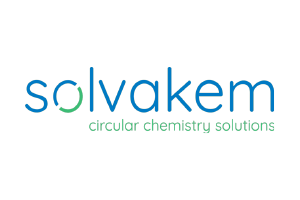 08/03/2023
SOLVAKEM (SOLVA)
As experienced facilitators, we find ways of using by-products from one partner as raw material for another. At Solvakem, we see industrial symbiosis as an innovative, mutually beneficial solution to many of the environmental and economic challenges facing industries today.
Main tasks and responsibilities in the project:
Solvakem leads the characterisation and supply of waste catalysts and other industrial by-products containing valuable metals to the R&D partners.